The Harper panel fastening system was developed in response to some of the challenges of existing sandwich panel assembly methods.
This family of unique inserts brings the efficiency of the furniture-in-a-box industry to aerospace, where sandwich panel assemblies require no fixturing or adhesives at the assembly level. This supports pre-finishing of panel sub-assemblies, and flat-pack shipping capability.
The Harper panel fastening system decreases rework costs associated with separating bonded panel assemblies.
Inserts can be custom made to fit any panel thickness, curvature, and mating angle for limitless panel joint configurations.
Recommended tools for insert shaving
Precision router (ex. BOSCH MRF23EVS)
Surface planing router bit : (ex. MAGNATE 2702)
Custom router plate : (ex. HARPER HTD-2140-1)
Benefits
Reduced panel assembly labor
Fixture-less precision assembly
Decreased cycle times
Increased production rates
Lightweight & strong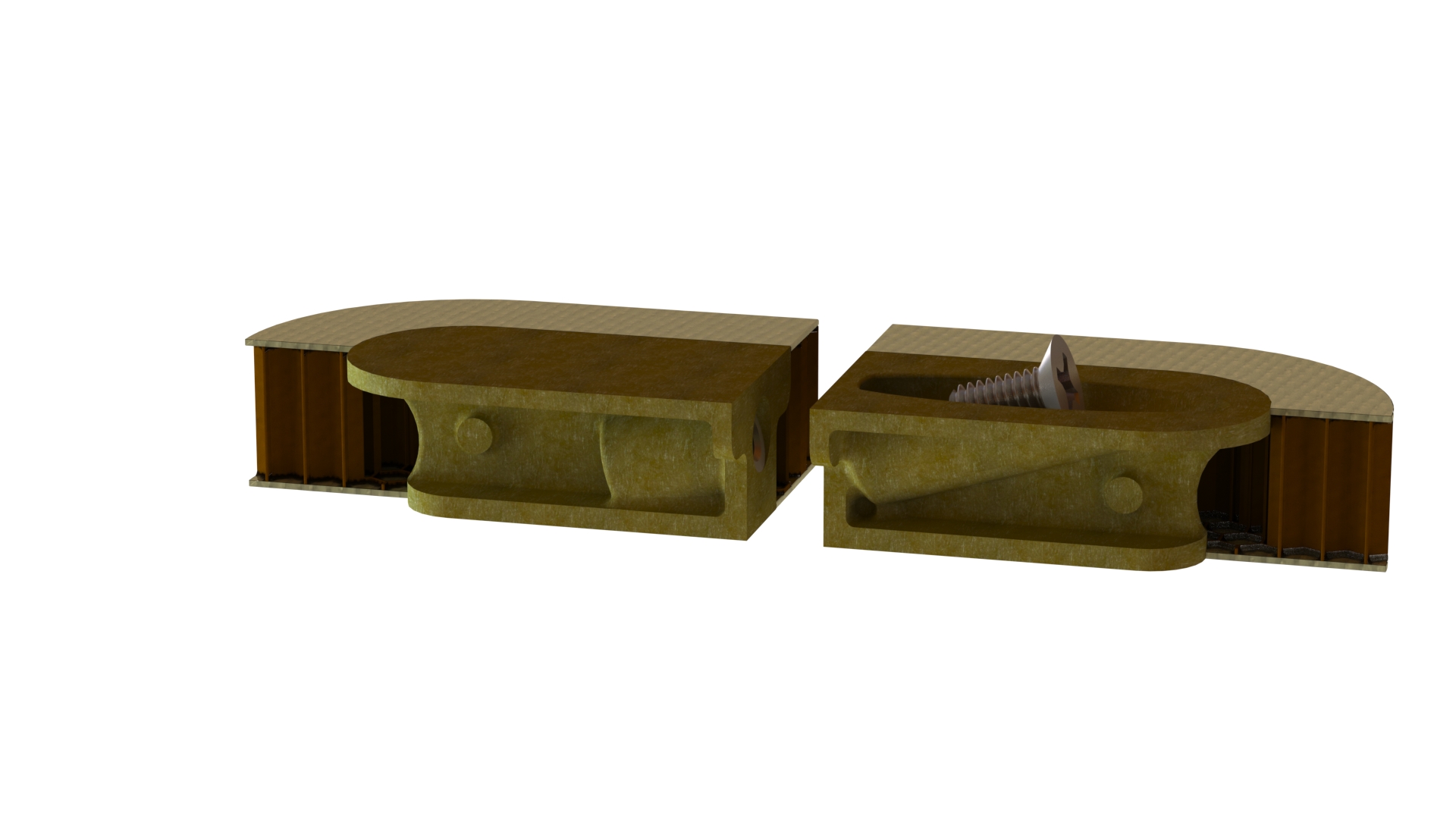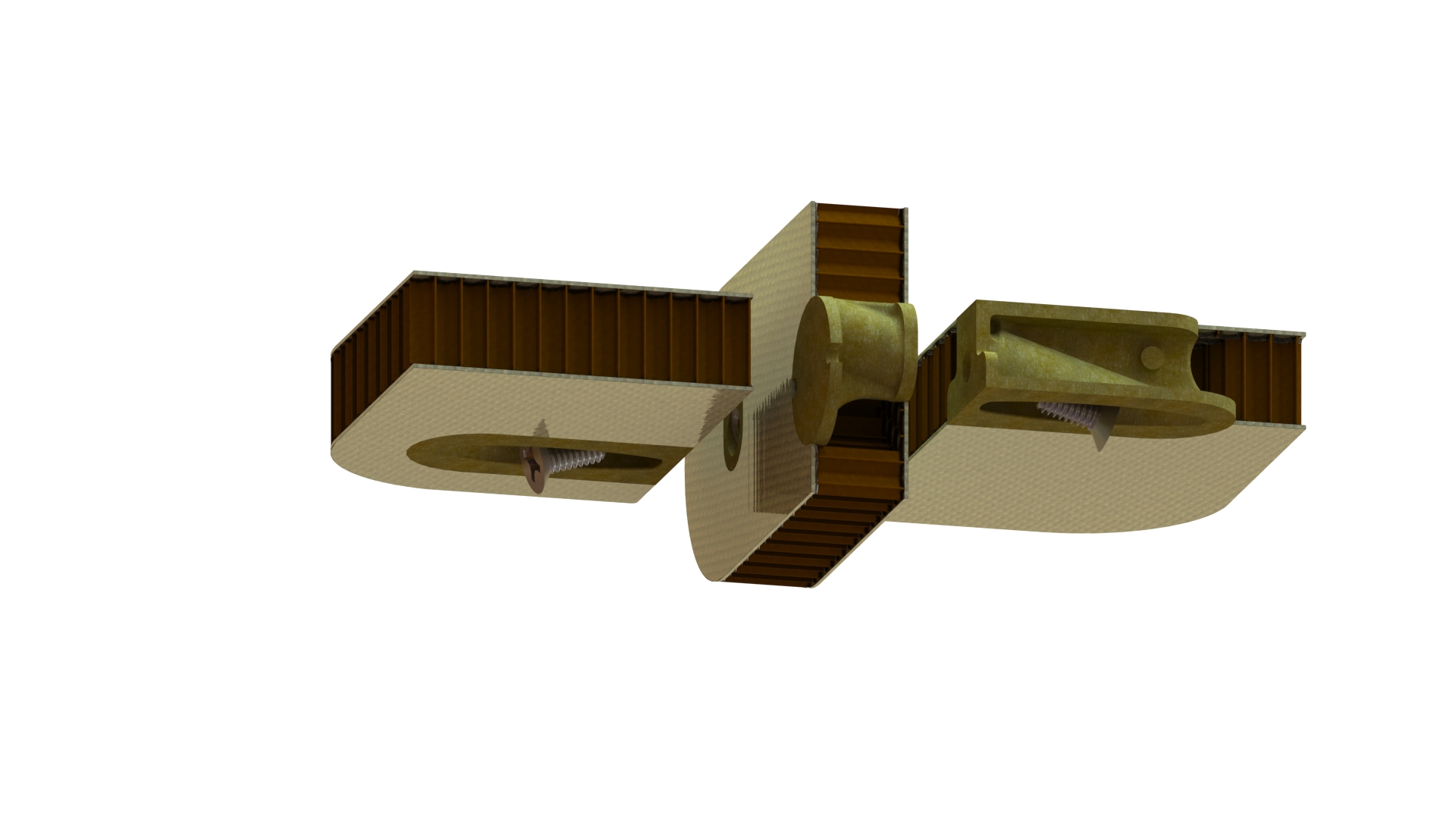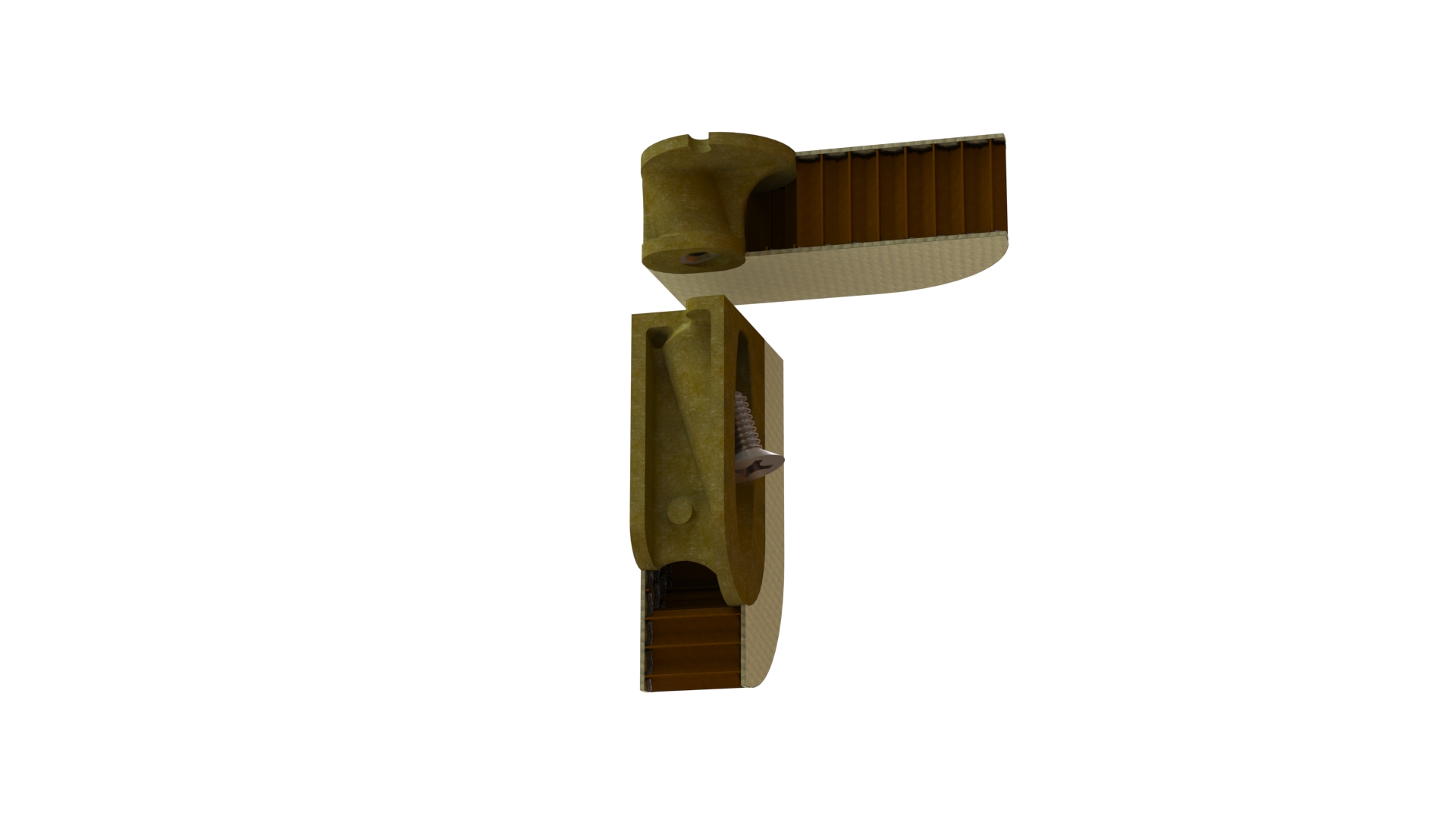 H3-26-10-375
ECCENTRIC D-SHAPED THRU INSERT
H3-16-08-750
COPLANAR JOINT THREADED INSERT
H3-16-08-500
COPLANAR JOINT THREADED INSERT
H3-16-08-1000
COPLANAR JOINT THREADED INSERT
H3-14-08-750
PANEL EDGE BLIND THREADED INSERT
H3-14-08-500
PANEL EDGE BLIND THREADED INSERT
H3-14-08-1000
PANEL EDGE BLIND THREADED INSERT
H3-11-08-500
HIGH LOAD BLIND THREADED INSERT